Manufactured by Bonus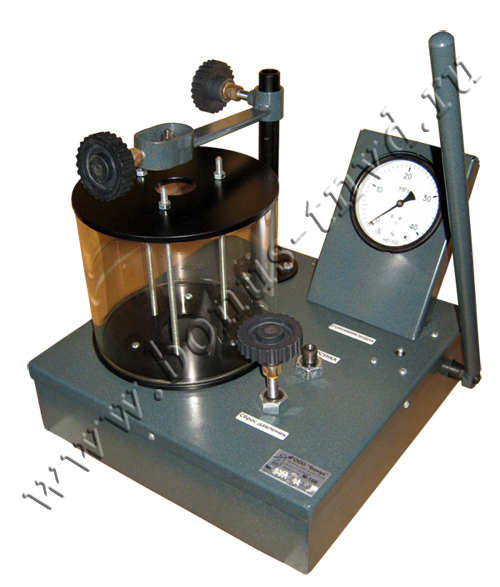 Our organization is the only manufacturer of M-106 benches, benches for testing and adjusting engine injectors.
The bench M-106 is designed for testing and adjusting all types of injectors for automobile and tractor diesel engines. Allows for checking the following parameters:
The bench measures pressure using a dial gauge. In the hydraulic density test, it is necessary to keep the time of the pressure drop using the stopwatch and to record the gauge reading.
The M-106 bench consists of a casing, which serves as a fuel tank. A cover is mounted on top of the casing, where the high pressure pump, valve box, clamping device, pressure gauge and piping are installed. The bench is driven by a handle.